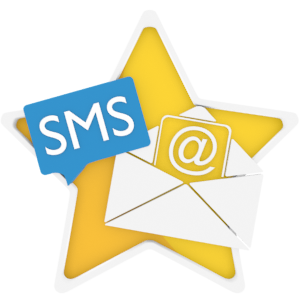 Multi-Channel Delivery
We give you options. Deliver surveys through various channels such as SMS, email, your website, QR-code or a link. Choose any or all of the above to suit your customer type.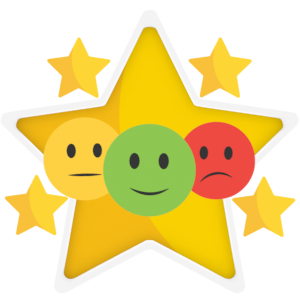 Question and Answer sets
We give you the ability to choose your questions and partner them with a variety of answer choices such as 0-10, multiple-choice, 5-stars, and smileys, to keep things interesting!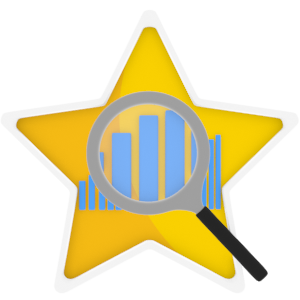 Alerts & reporting
Stay on top of service levels with our real-time email or instant alert notifications. Manage and improve service levels with our attractive reporting interfaces.